Anxiety is a common problem that affects not only humans but also our furry friends. It's no secret that pets can experience anxiety in various situations, and it can be challenging for pet owners to recognize and manage their pet's anxious behavior.
We'll explore the different signs of anxiety in pets, what causes anxiety in pets, and most importantly, what you can do to help your furry friend feel more comfortable and relaxed. Whether you have a dog, cat, or another type of pet, this post is for you to better understand and manage your pet's anxiety.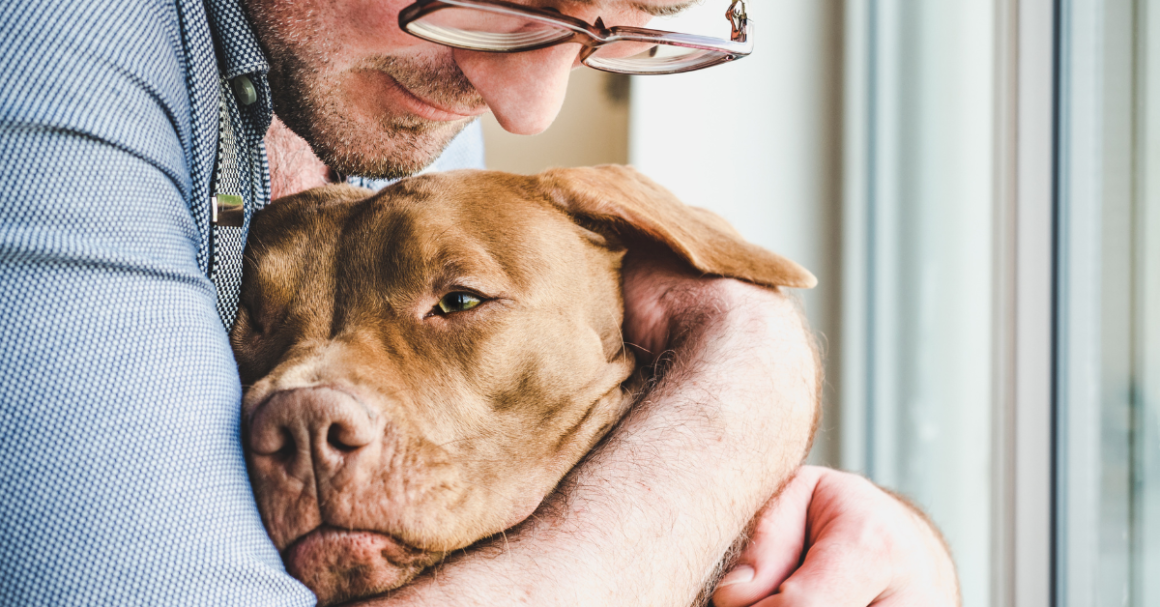 Here's 3 common signs your pet is experiencing unwanted feelings:
Excessive Barking or Whining: If your pet starts barking or whining more than usual or for extended periods, it could be a sign of anxiety. This behavior can be especially noticeable when you're leaving or returning home.
Destructive Behavior: Anxiety can cause pets to become destructive, particularly when left alone. They may chew on furniture, scratch at doors, or dig holes in the yard.
Avoidance Behavior: If your pet seems to be avoiding certain situations or people, it could be a sign of anxiety. They may hide, shake, or show other signs of fear when faced with certain triggers.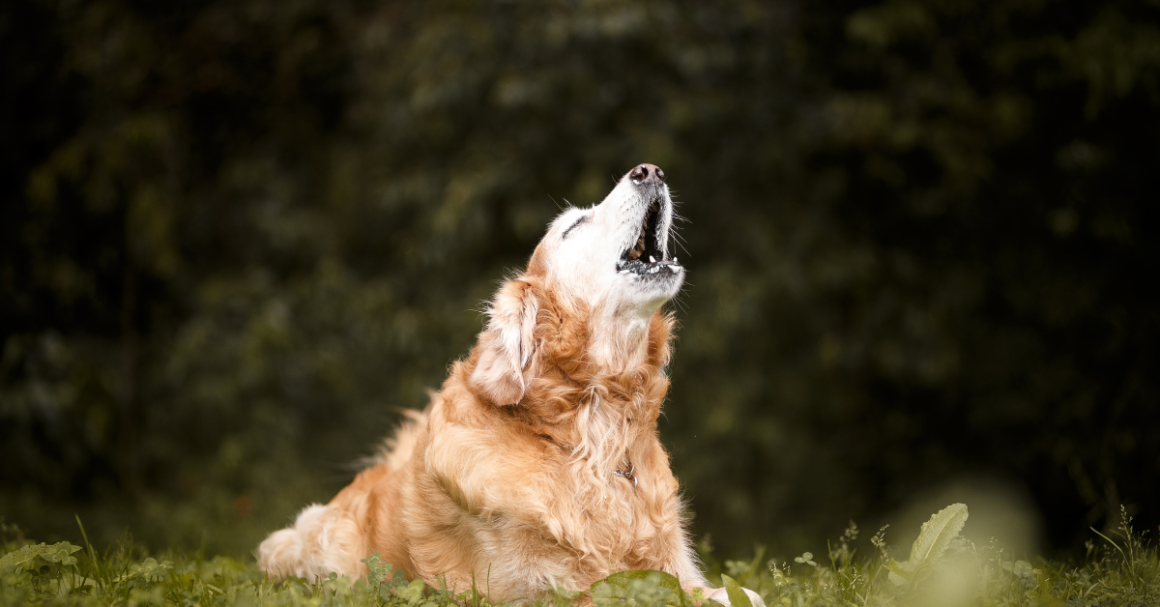 How can you help? Here are three tips that could help reduce anxiety in pets:
Create a Safe and Calm Environment: One of the best ways to reduce anxiety in pets is to create a safe and calm environment. Provide a comfortable and cozy space for your pet to retreat to when they feel stressed. Consider using calming aids such as diffusers, music or supplements, or even an anxiety jacket or shirt. Make sure your pet has access to their favorite toys, treats, and water to help them feel more relaxed.

One of our favorite brands to combat anxiety is Snuggle Puppy! It's a soft and cuddly toy designed specifically for pets with anxiety. It comes with a heartbeat device that mimics the feeling of a real heartbeat, which can provide comfort and security to pets who feel anxious or stressed. Or for your anxious cats, they offer a Snuggle Kitty!

Regular Exercise and Playtime: Regular exercise and playtime can help reduce anxiety in pets by releasing pent-up energy and stress. Depending on your pet's breed and age, they may need different types and amounts of exercise. For example, dogs may benefit from daily walks, runs, or playtime in the backyard, while cats may enjoy playing with toys or using scratching posts. Regular exercise can also improve your pet's overall health and well-being.
Consult with a Veterinarian or Animal Behaviorist: If your pet's anxiety is severe or is affecting their daily life, it may be time to seek professional help. A veterinarian or animal behaviorist can provide an accurate diagnosis and recommend appropriate treatment options. This may include medication, training, or behavior modification techniques. With the help of a professional, you can develop a plan to manage your pet's anxiety and help them live a happier and more relaxed life.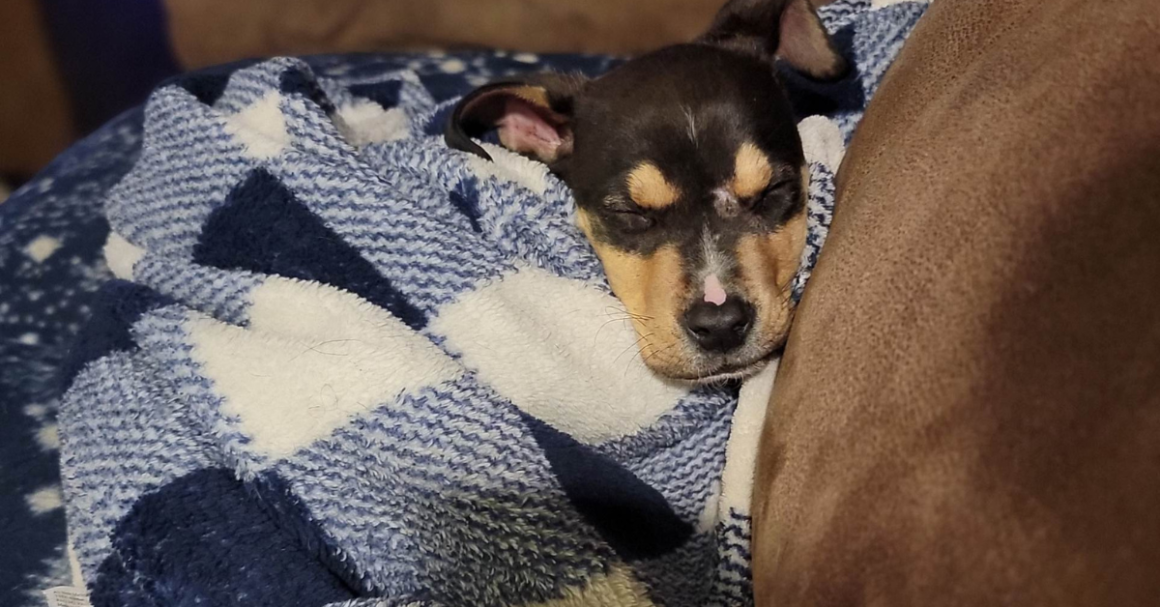 Remember, every pet is unique, and what works for one may not work for another. Be patient and persistent in your efforts to help your pet feel more comfortable and relaxed, and seek professional help if needed.