It's my favorite time of the year. It's the chance for a new beginning- a clean slate.
I'm big on resolutions and every year I try to choose something that will make a small, positive impact. These little things have the potential to add up to something bold and revolutionary.
The key to success is making attainable resolutions. If you feel defeated by January 2nd, there is no way you're going to stick it out the whole year.
If you're still in the market for a resolution or two, I've listed some doable goals that add up to a truly tangible difference.

Share
Social media just a click away and just by resharing a pet's story, you'll change their life forever. Whether you're sharing an adoption plea, a request for donations or a success story, it has the power to inspire, heal, and unite.

Send a Gift
The potential of one small gift can not be overstated when it comes to rescue animals. Often, these animals have never had a bed of their own or been neglected to the point that they haven't played with a toy.
Sending a supplement or topical cream will heal their body and sending something playful will heal their heart. These gifts are cost-efficient and help animals and the rescue caring for them beyond measure.
Register Your Microchip
This one is beyond easy, so no excuses. Care for your pet at home and make sure they are microchipped and that microchip is registered.
Animal shelters are filled with pets who have families, but with no way to return them home. Keeping your pet safe and trackable will prevent a world of heartache.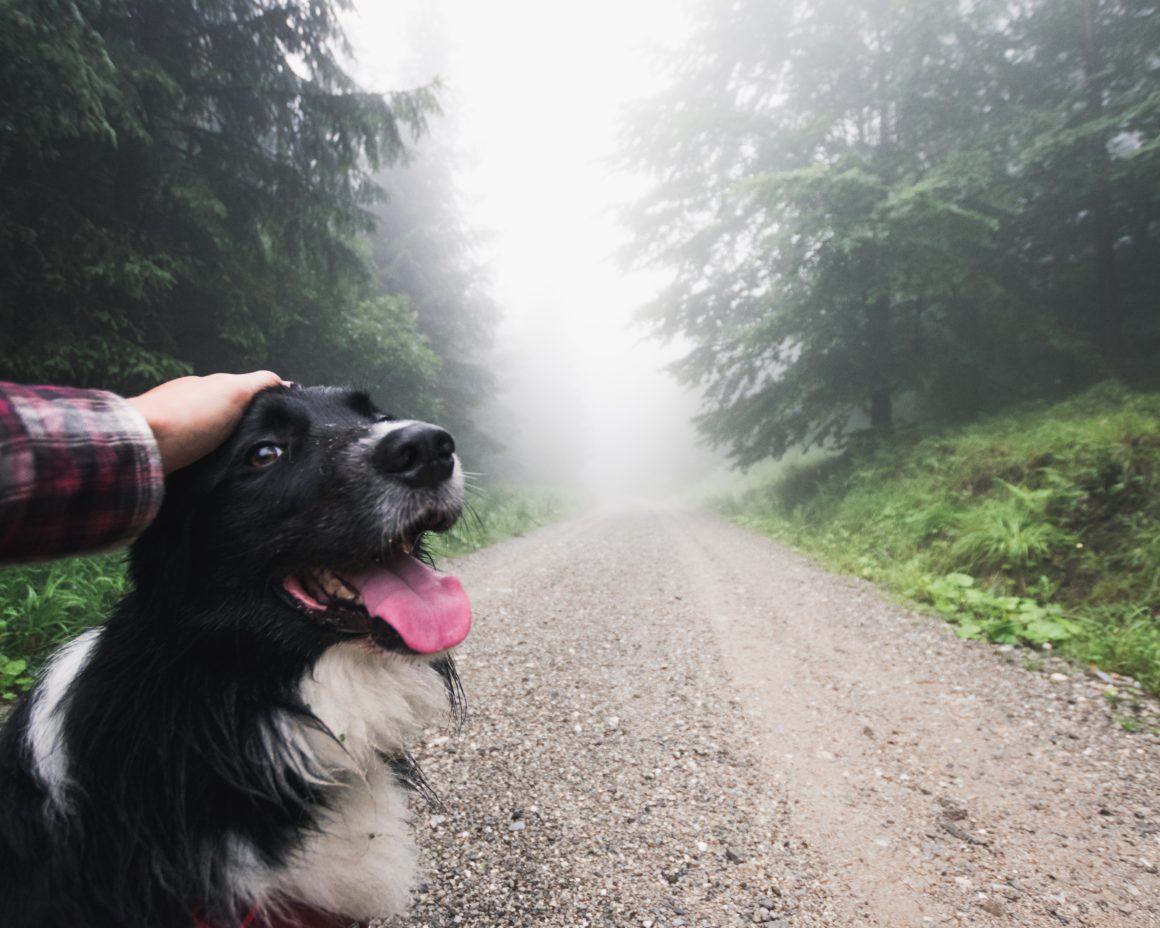 Walk Dogs
If you're interested in getting some exercise in the new year, this is a great place to start. Animals in a rescue facility need time to stretch their legs and meeting new people will also help socialize them.
Bonus Tip: Share your walks on social media to help adoptable pets get more attention.

Pet Cats
Cats have a few moments to charm potential adopters and there is nothing more edeering than a friendly feline. Volunteering to play with rescue cats helps to make them more social and inevitably make them more adoptable.
Say Thank You
Rescuers work 24/7 to save animals without asking for anything. Sending a quick note of appreciation is a small, but mighty thing.
These are just a few of the ways to help animals, but rescuers need help in more ways than you'd think. Lawyers, web designers, writers, photographers have invaluable skills that can aid animal welfare.
Join our Facebook group to volunteer at a rescue near you. Click here
Free to Be CBD: The Real Power Behind the Trend
Fighting the Felonies: Animal Charity of Ohio