Over the course of what felt like a never-ending pandemic, animal welfare organizations around the country implemented community support programs such as pet food pantries. With reduced staffing and restricted operations in many places, it was critical that pets be kept out of shelters, so organizations pivoted their approach and began to focus on keeping pets at home.
As the need to keep families together increased, requests for support came in from CUDDLY shelter and rescue partners. CUDDLY quietly piloted a wishlist program aimed at supporting larger programmatic needs with a few organizations. Eventually that quiet pilot borne of necessity became the Pet Pantry program and officially launched as part of CUDDLY's platform in 2022.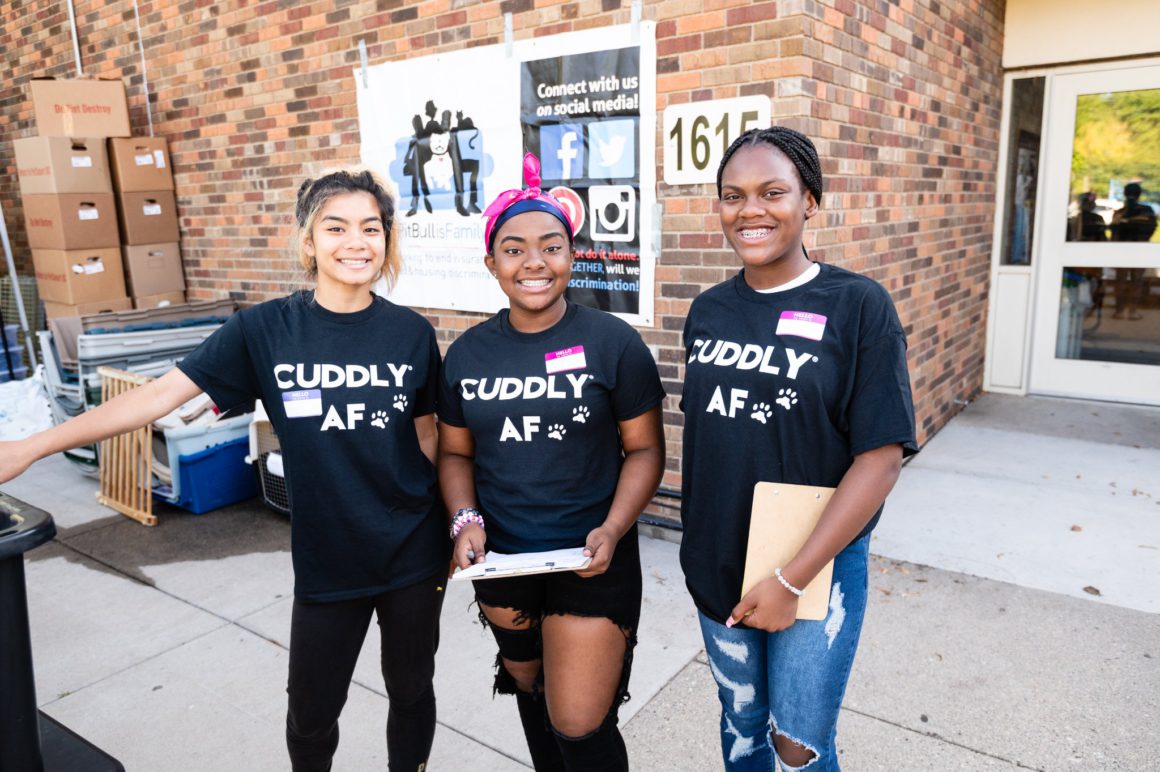 Called Pet Pantry, the original intent was to provide wishlist support for pet food pantry programs. As those programs became the norm over the course of the pandemic and pet families came to rely on them, organizations couldn't simply shut them down and return their focus elsewhere. In many places, the need continued to grow. But shelters also began to return to normal operations and across the country an unexpected phenomenon began to emerge – more animals entering shelters and staying far longer than before and for the first time in five years euthanasia increased. With such high stakes and the tremendous stress on resources, the Pet Pantry team thought, "how can we help?".
Pet Pantry quickly pivoted from only pet food pantry support to any programmatic support – foster programs, kitten nurseries, shelter enrichment programs, all things that are proving to be even more critical as shelters and rescues navigate how to best continue saving animals when there's no space and no time to spare. With that expansion in scope, Pantry was able to provide support to 117 organizations in the last year, providing over 700,000 meals for cats and dogs through individual giving and donor programs like CUDDLY Club and Full Bowls Club.

"Our first campaign with CUDDLY was for our pet food pantry, but we've since added another for general shelter supplies, as well as one for foster supplies when we needed to secure placement for 150 dogs as we worked to overcome an upper respiratory spread in our kennel," said MeLissa Webber, director of Dallas Animal Services,
"The additional exposure and the donations that have come as a result have been a huge help. The support CUDDLY's given to our community through events has made the partnership that much more valuable."
A major highlight for the program was the launch of the Dallas Pets Are Family events, with a Fort Worth location later added, in addition to the Northside Family Pets Day in Minneapolis. With almost 600,000 animals entering shelters in Texas, the state has been a high priority for lifesaving progress in animal welfare for a number of years. In partnership with local organizations and CUDDLY partners Dallas Animal Services, Dallas Pets Alive, Spay Neuter Network, Operation Kindness, SPCA of Texas, and Dogs Matter two Dallas based events provided over 80,000 lbs. of food, 863 vaccines, and 150 spay/neuter vouchers to benefit more than 1425 pets and their families. The events in Fort Worth and Minneapolis, with partners including Saving Hope Animal Rescue, Don't Forget to Feed Me Pet Food Pantry, and My Pit Bull is Family's North Minneapolis Pet Resource Center saw similar community impact.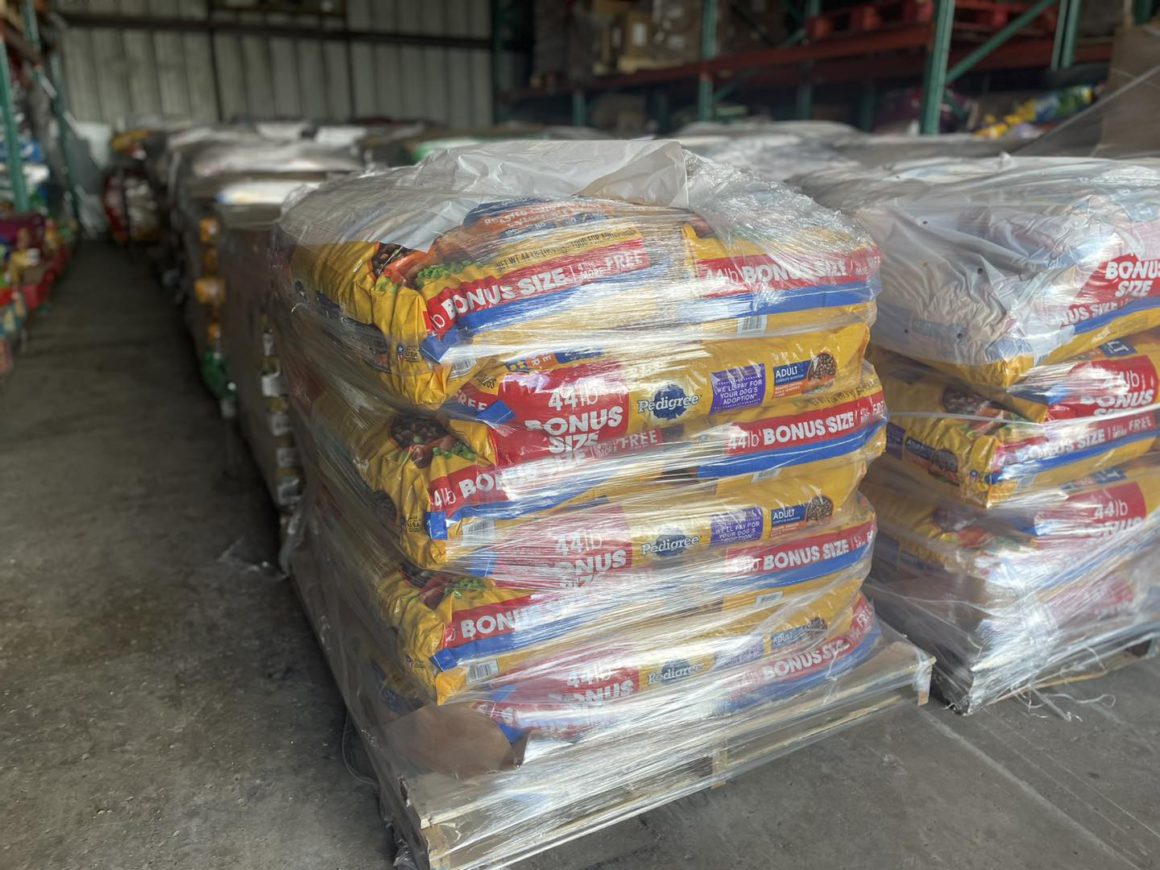 The Program also had the opportunity to raise awareness and support in a big way for Sand Springs Animal Welfare in Sand Springs, OK. After achieving and maintaining phenomenal lifesaving progress with a live release rate of 97%, the influx of animals put their progress at risk. With a full shelter and scarce supplies, the team there found themselves having to consider hard decisions they thought were behind them.

After being highlighted to CUDDLY donors around the country, eight pallets of supplies were donated – helping animals go to foster homes, keeping animals with their families, and making the task of caring for the many shelter animals just a little bit easier and giving them the breathing room they needed to keep going. Similarly, two truckloads of food were secured through the generosity of CUDDLY donors for Palm Valley Animal Society when their food supplier, who they rely on to care for the more than 1,000 animals routinely in their care, suddenly couldn't fulfill their normal shipments.

As you can imagine, caring for over 1,400 pets requires a lot of resources. When we discovered that our pet food supplier would not be able to fulfill our needs, we panicked, not knowing how we would feed our shelter pets for the rest of the week," said Director of Development, Arlina Larson. "Not only would purchasing 50,000 lbs of food at market value on such short notice have been way too expensive for our budget, but it would have also been impossible with the limited resources in the Rio Grande Valley…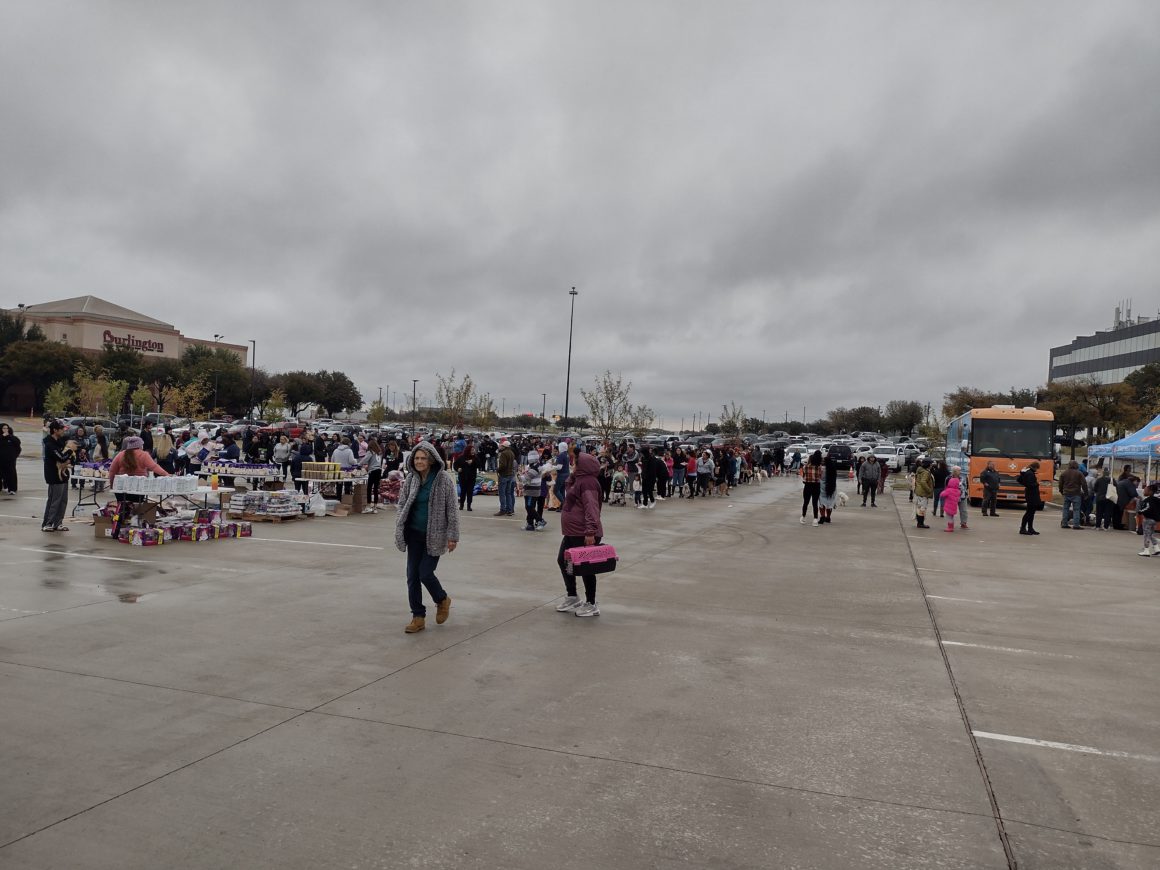 It's these stories and more that have us celebrating this one year milestone and why we believe that going forward as the newly christened Community Programs feels right! At a time when shelters and rescues are struggling to continue the essential work on behalf of animals and when pet families are feeling the pinch more and more, growing up and growing into the Community Programs moniker better aligns our work with that of our partners.

As we enter 2023, CUDDLY Community Programs looks forward to shining an even brighter light on the needs of these programs, bringing them to a wider audience, and giving them the tools to create long-term, sustainable impact.
Here's to helping even more animals and the people who love them in 2023!